The secret of success
Embrace, Identify & Action. FancyHire are only moving forward!
Pending QUOTE System
Introduced the first iteration of our new Quote System. Drastically reducing Quote times for everyone.
NEW Salesmen
Hiring a new Salesmen, who will be based in Europe and available throughout the Weekends. Along with assisting Alexander with day-to-day activities.
Constant Evaluation
We'll always strive to improve ourselves. Each order helps keep food on the table for our trainers and gives us further direction to ensure everyone benefits from our evolutionary service to It's maximum potential.

Upcoming NEW Package
Legacy Customers have the opportunity to trial a new Package—pending vouches expected in the upcoming days-weeks.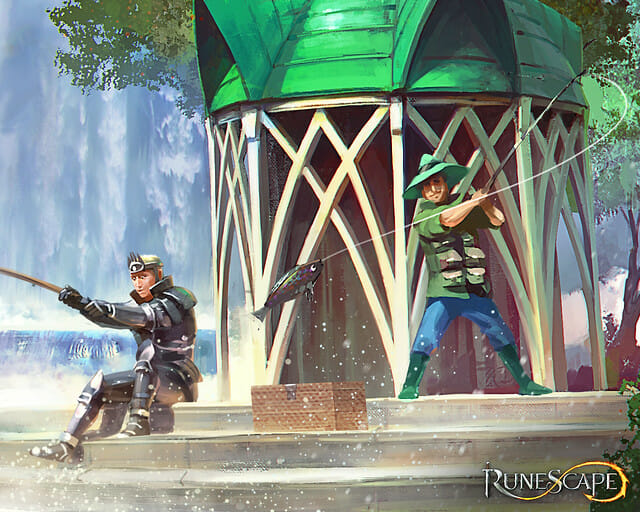 Almost all quests are done by FancyHire absolutely amazing!


Parodax
Just got done maxing my account! They got me like 30M exp in total. Get service overal and I do recommend this to everyone!
Amouage
Hella big couch for FancyHire 28 quests in under two days (some long ass ones too) y'all the best!!

Corby
Final Note from DuckM
"Every month you stay with FancyHire, expect a higher quality service. From Pre-Sales to In Progress Orders and everything else. We'll never settle and continuously strive to reach our potential.

Let's embrace what we have. Work together as a unit and reach new heights!"