Our price is so reasonable that our competitors try to hire us. Take advantage now!
Pioneers of APR, track your accounts' progress throughout your order.
Through the use of Safe USA Proxies, we ensure our customers are 100% safe.
100+ Years of Combined OSRS Experience at your fingertips, the evolution is here!
OSRS Power Leveling – Support Venezuelans, Hire FancyHire for your account needs.
We are the cheapest on the market for many tasks. Let us endure the grind of Runescape!
A few things we're great at
The evolution in OSRS Power Leveling is here. We endure the Grind, so you don't have to!
OSRS Agility Training – We guide you to Level 99 Agility through efficient methods!
Cheap & Effective OSRS Runecrafting Training, we'll guide you to level 99!
Through our OSRS Hunter Training, we'll guide you to guaranteed satisfaction!
OSRS Questing Service, Up to 463% Cheaper than our competitors!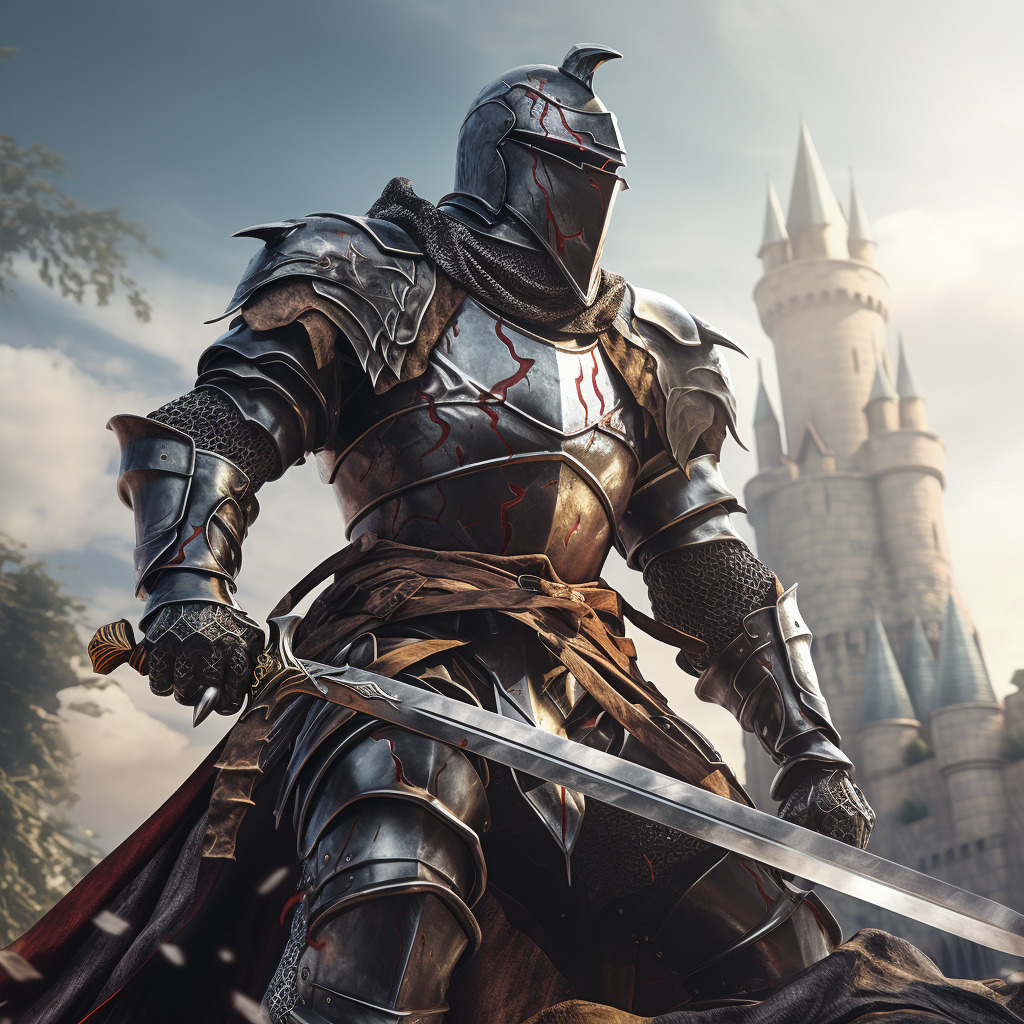 We strive to be the #1 OSRS Power Leveling Service on the market. Based in Venezuela, allowing us to give you the best pricing and the most trusted trainers.
Our competitors are charging twice what we are, and are underpaying their first world workers.
But we are able to pay our Venezuelan trainers a competitive living wage. Every order you make puts food on their tables.
FancyHire is the top OSRS power leveling service on the web today.
We've fulfilled several thousand orders from hundreds of OSRS players from around the globe.
FancyHire operates a sustainable and professional OSRS Questing Service. We champion the majority of our rivals in all questing scenarios.
You could save up to 463% with us, in short It's why our competitors try to hire us.
Calculate your Questing Orders in minutes!
Hundreds of Questing Orders already completed, we follow guides to the letter and perform a high-quality service!
Receive a Screenshot for every Quest Completed, inquire within your relevant sales channel for more info.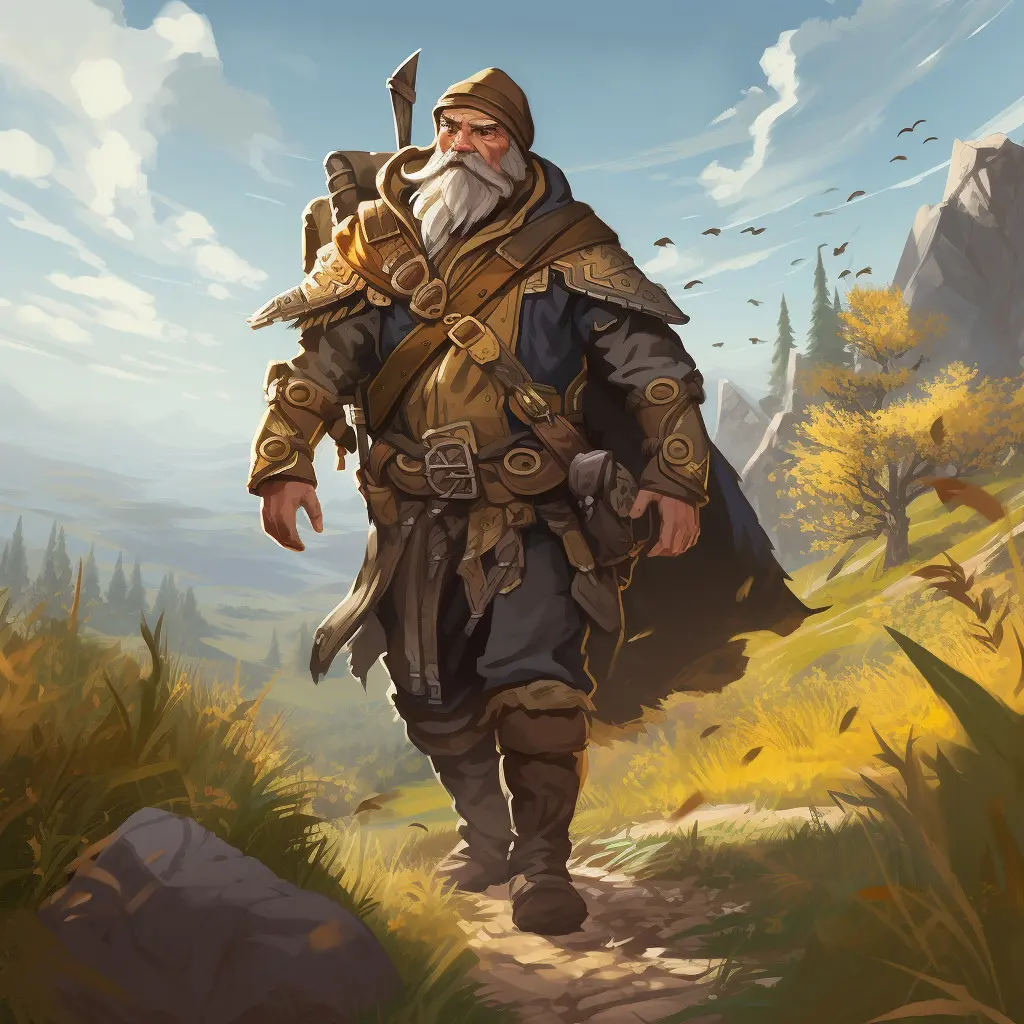 An established private community is thriving. See a few recent milestones aided by FancyHire. Thrive on OSRS, Hire a Venezuelan Today!
Dont't take our word for it – here's what our clients say:
Massive vouch. Huge order done for me Roughly 150 hours to complete all my buyables trusted with well over 1.4b in supplies alone, was not concerned at all throughout the process. Now we are on to the next

So this is my 2nd time ordering through FancyHire. First time was for 84-87 slayer, this time being 77-90 mining + 52-60 rc. The order was started much quicker than promised (within 2 days) and only took them a week to complete. 3M mining exp in 1 week. Holy shit. They also went beyond to 63 rc. I cannot recommend FancyHire enough. If you want fast and efficient work with amazing customer service, then you'll find nothing better.

Huge vouch, ordered 182-223 quest points first time order and paid extra to push it through the queue faster which they accepted, completed my order within 3 days while I was on holiday, whatever they made from quests they deposited into my bank and left it there, great service big vouch

Meet the team behind FancyHire, ensuring that all operations run smooth.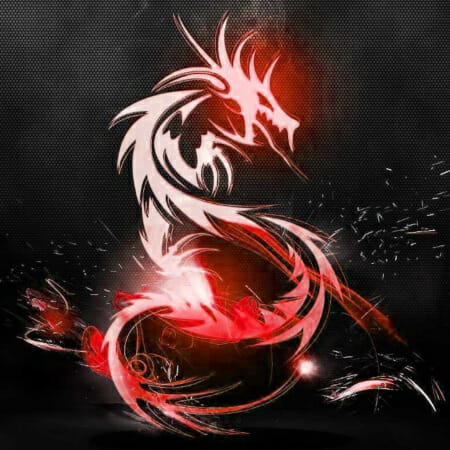 In charge of Work Operations, Alexander is the primary contact between clients & workers.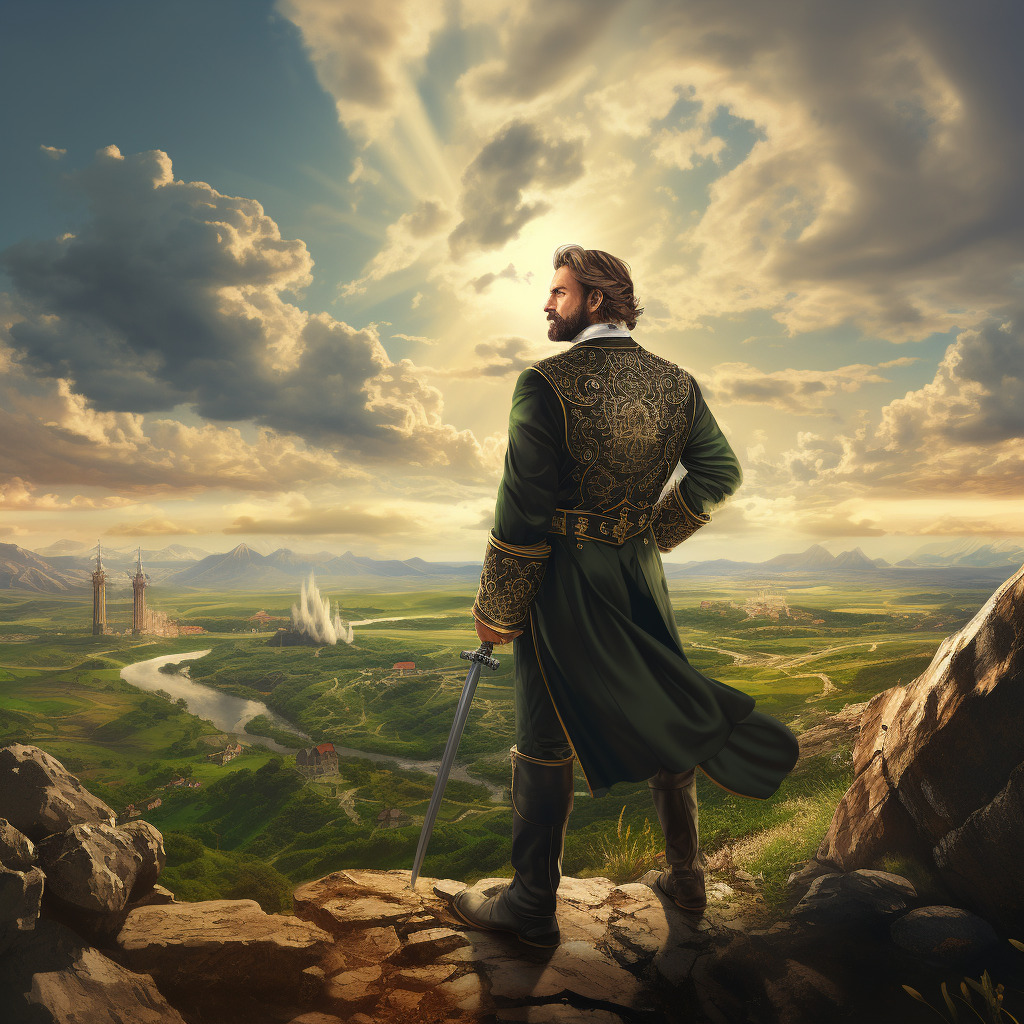 Adrian handles the majority of day-to-day operations across the service.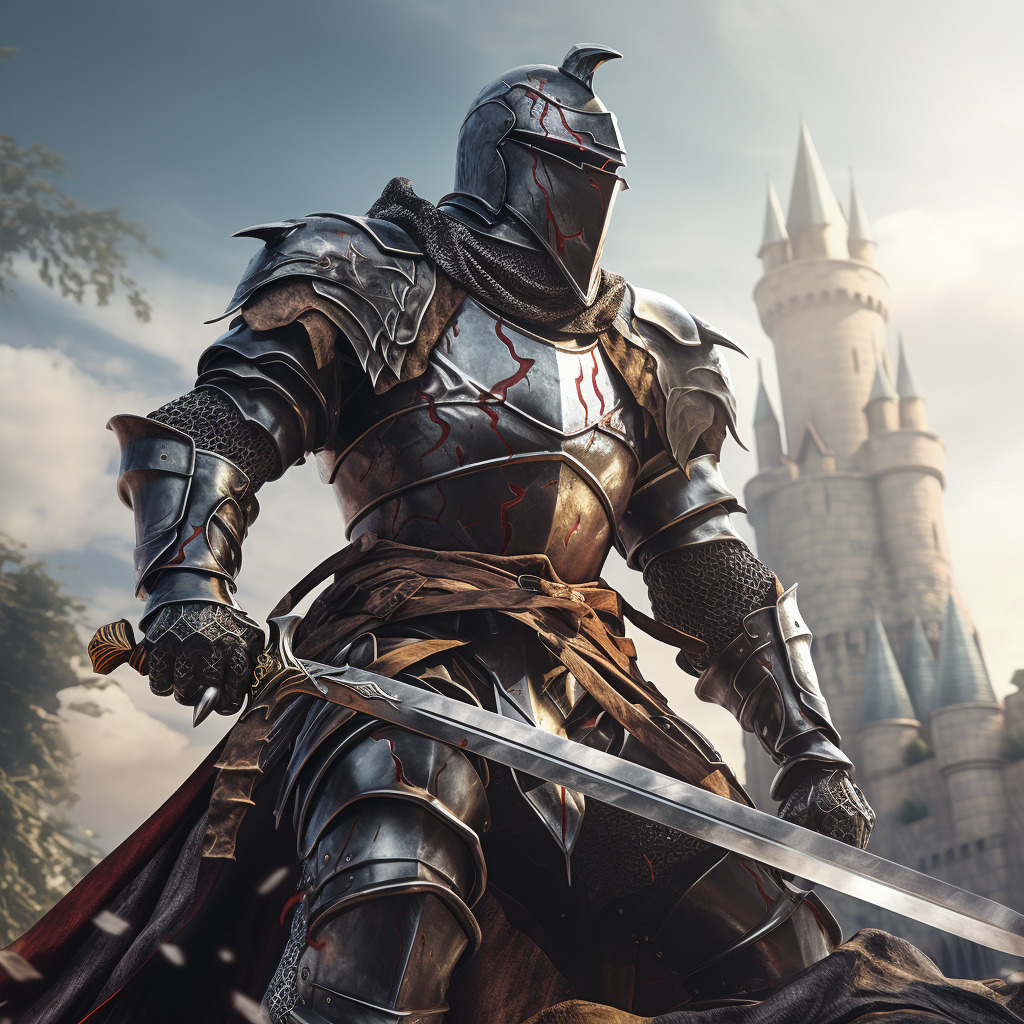 Consultant for FancyHire, DuckM's primary role is Sales & Operation Stability.